Gurdor and the Northern Guard...


The Northern Guard

In the time before the First Shiraqi War, the Northern Guard was thought to be nothing more than a well-armed clan of theives. Here, one can see a typical skirmish between a border patrol and the raiding "bandits".

Before he can get a bolt off . . . this archers days' are numbered...



This hapless rookie will have a short career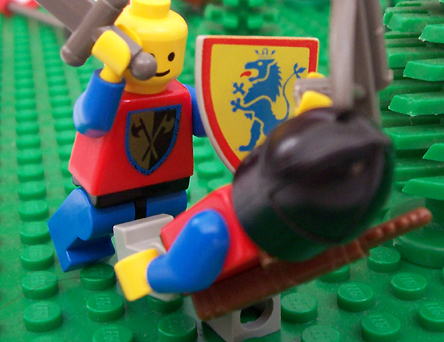 The last remnants are killed off...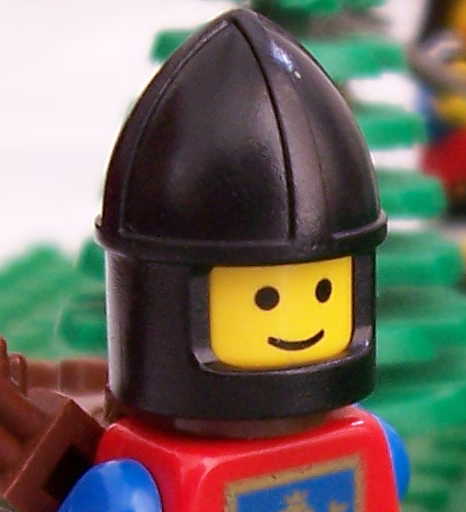 Being a wuss with the sword, the useless archer makes a clean getaway.
Questions or Comments

Any comments or questions, email me - ottoatm@yahoo.com